Tick Removal for People or Pets
Is as Easy as 1-2-3!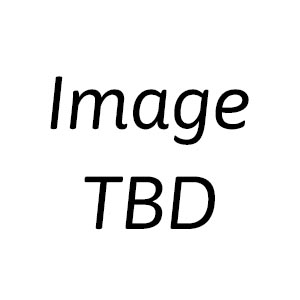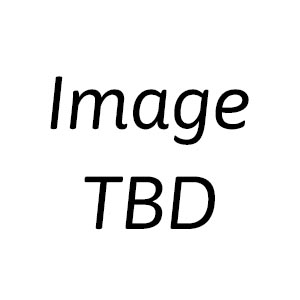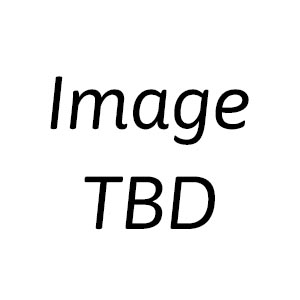 The tell-tale "snap" sound lets you know the tick has been completely removed!
Tick Removal Demonstration
⇒ Use with people or pets
⇒ No human contact with tick
⇒ Helps reduce risk of diseases
⇒ Accurate & effective
⇒ Physician & veterinarian endorsed
⇒ Removes crawling or attached ticks
⇒ Independently university lab tested
⇒ Simple & easy to use. No guesswork!
What Happy (and Tick-Free) Customers Have to Say:
A Great Marketing Tool that Actually Works!
TTicked Off can create customized Ticked Off Tick Removers for your brand. Are your customers pet owners, hikers, or outdoor enthusiasts? Then a custom Ticked Of Tick Remover could be the perfect marketing tool.